Record Papers Nationwide Football Team – Shaw Local
Here is the Women's Soccer Team Record Newspapers All-Area.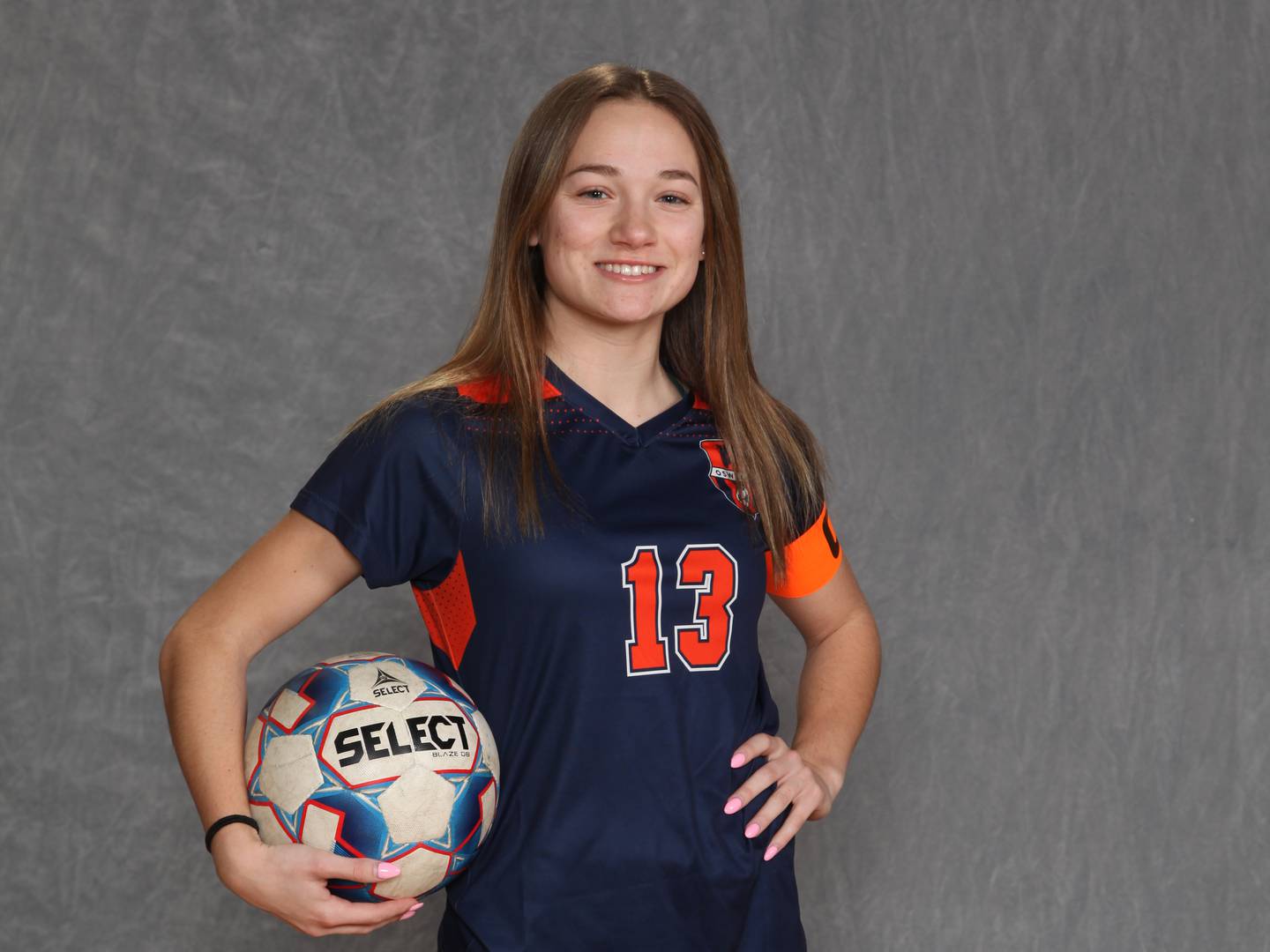 Sara Epstein, Oswegomidfielder: A two-time all-conference selection and two-year team captain was named Oswego's Most Valuable Linebacker. "As a defenseman, Sarah is one of the fastest cornerbacks I have coached," Oswego Coach Gaspar Arias said. "Her speed and ability to defend makes it difficult for the opposition to create scoring chances."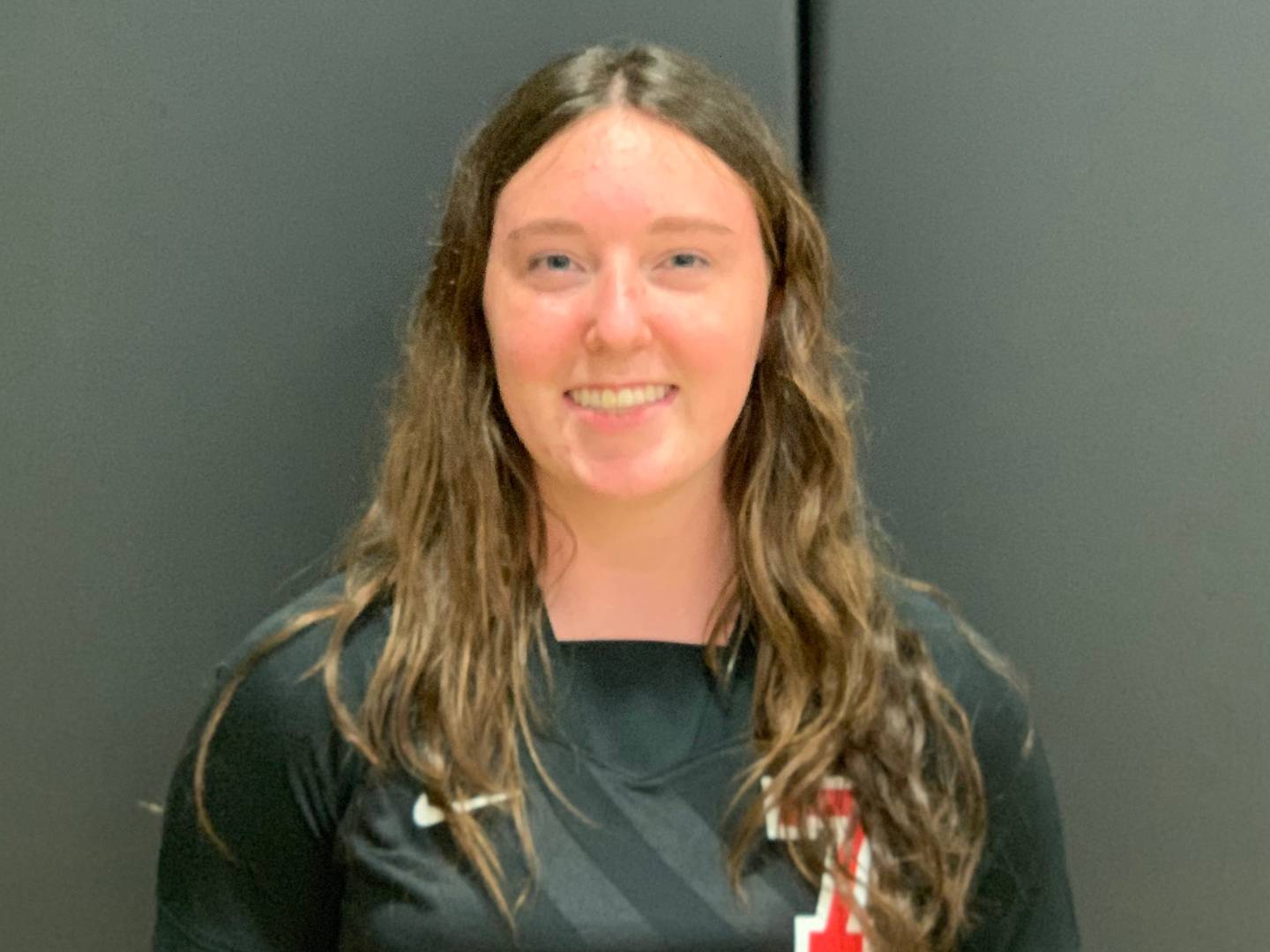 Marsden Fisher, Yorkvillesenior midfielder/forward: All conferences and all sections have tallied 18 goals and three assists this season for the Foxes.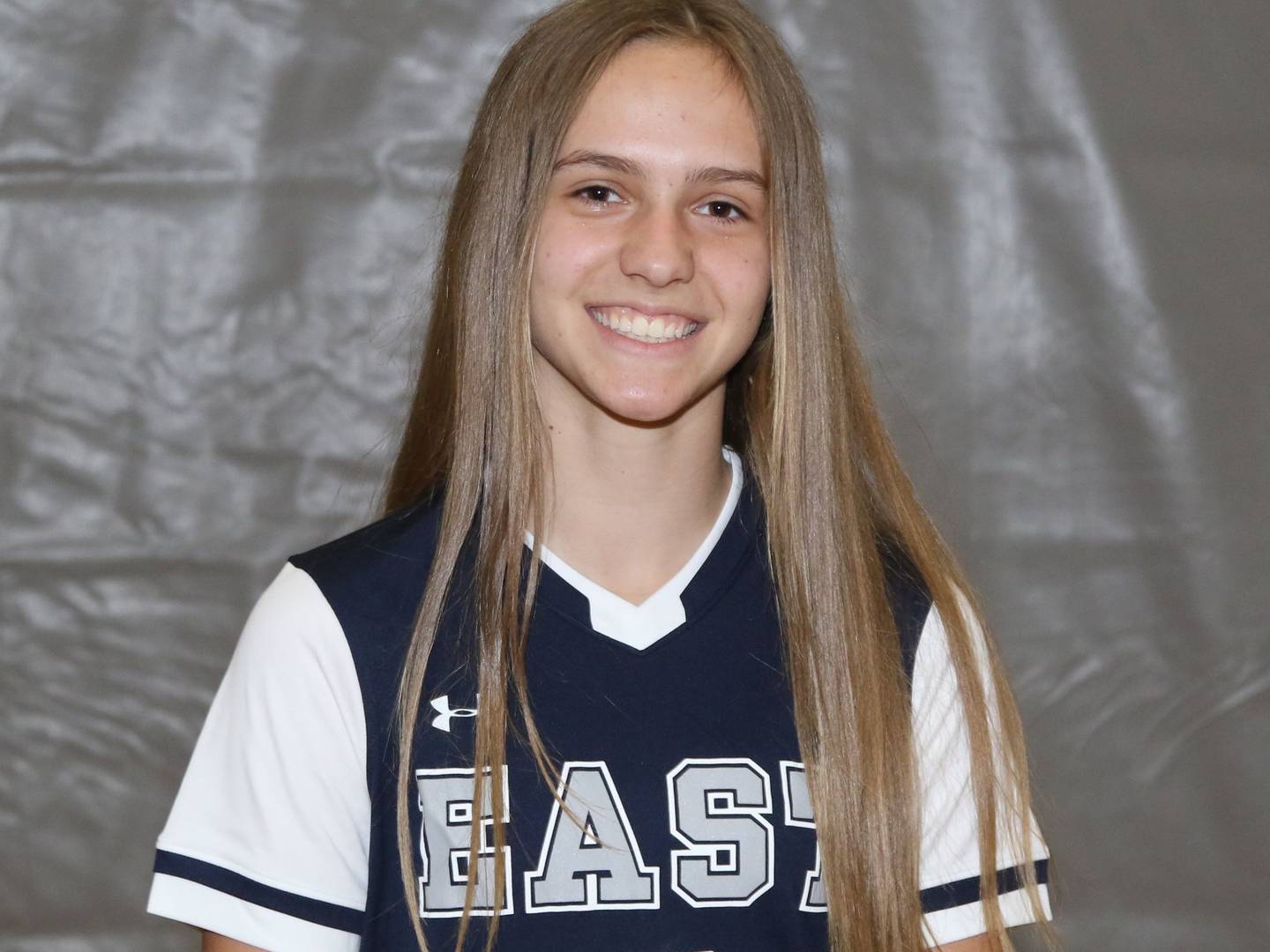 Anya Gulbrandsen, Oswego Eastsophomore, linebacker: An all-conference and all-section selection was the team's MVP for the Wolves team, which won a second straight Southwest Prairie Conference championship and the program's first regional title. Gulbrandsen scored 17 goals and made 10 assists. Naperville Invite first team pick.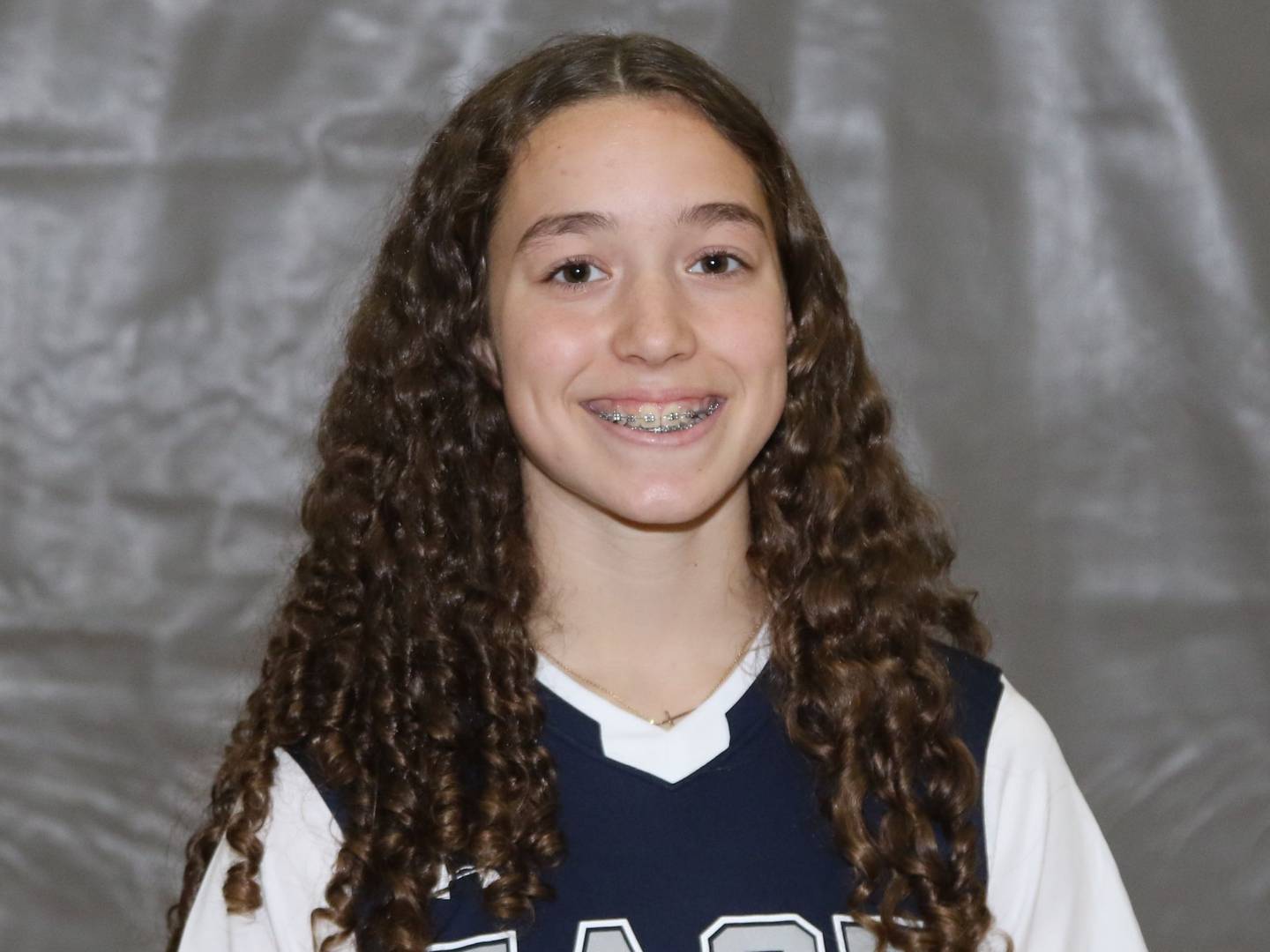 Riley Gumm, Oswego East, sophomore, linebacker: The all-conference selection was a dynamic duo with Gulbrandsen as the Wolves' conference linebacker and regional champions. Gumm scored 13 goals and made 18 assists.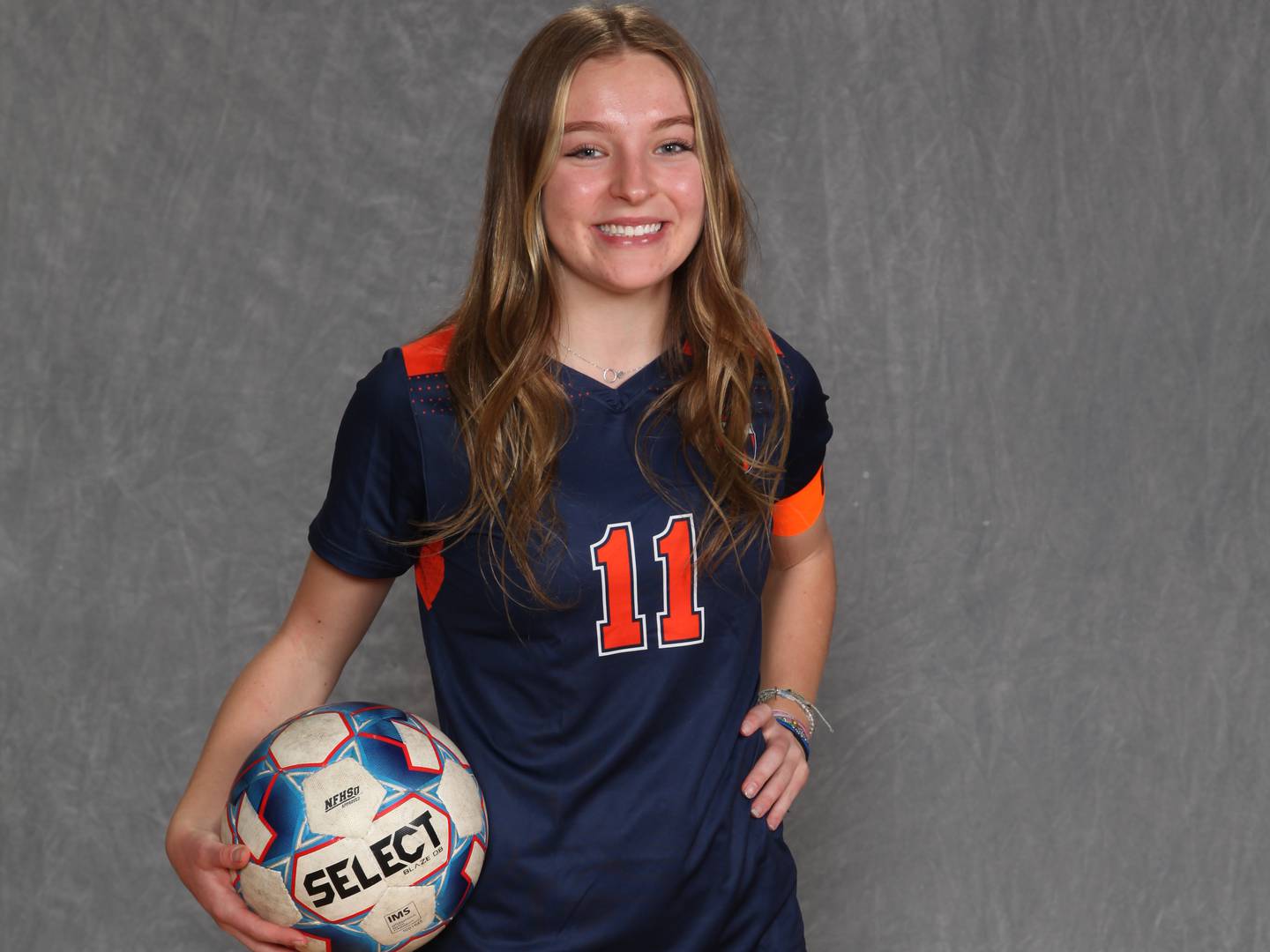 Lainie Hullick, Oswego, guard: All Conference and Honors Choice was named Oswego's Most Valuable Defensive Player.
"Lainey has been our back row leader for two years in a row," Arias said. "Her ability to defend, read the game and control the backline is remarkable."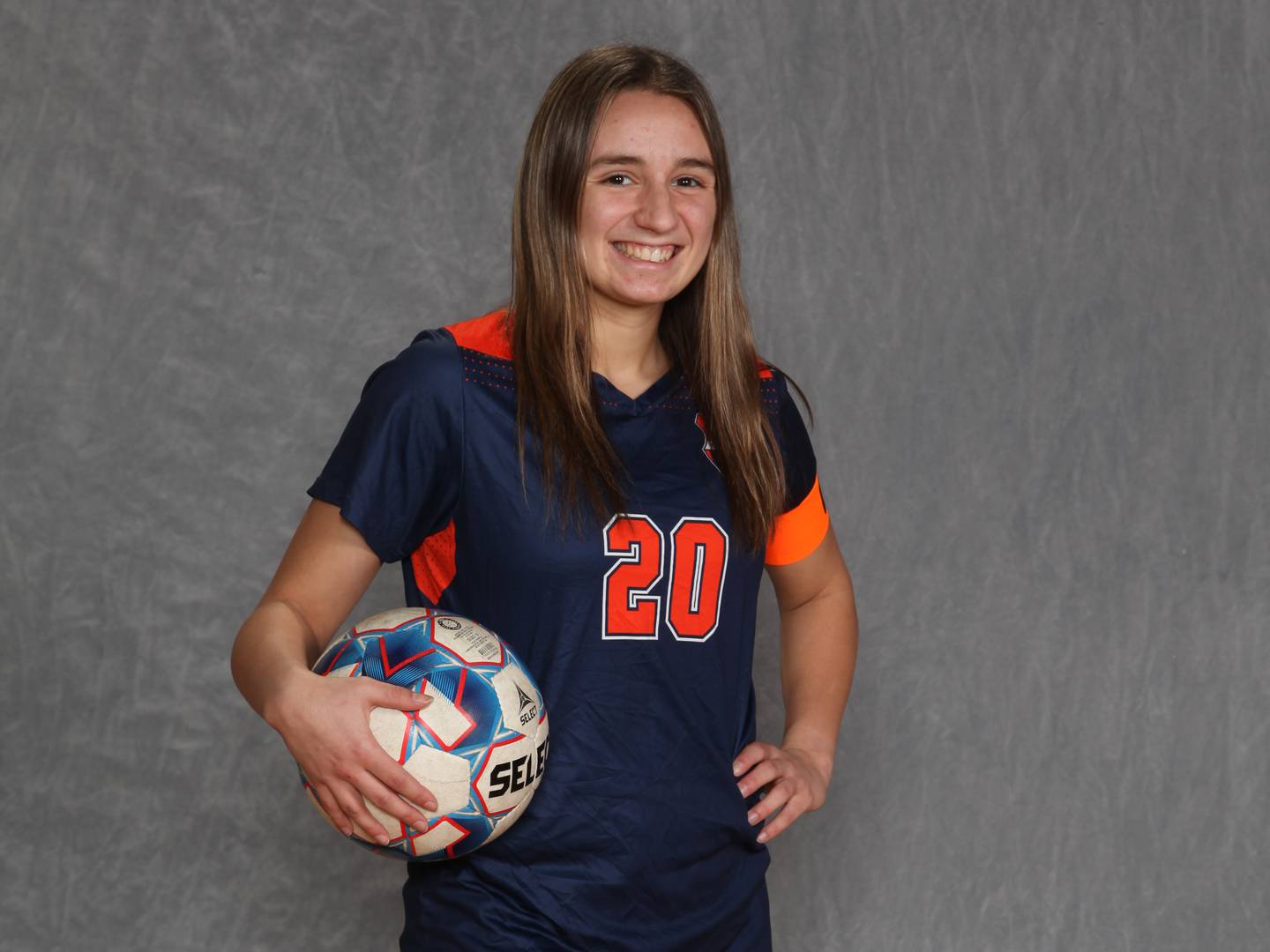 Anna Johnson, Oswego, junior forward: All conference and group selection, and Oswego's Most Valuable Offensive Player and Team MVP, was one of the top forwards in the conference with 38 goals this season after 32 last year.
"Anyone who has seen Anna play knows how dangerous she is," Arias said. "Her skills and talent have helped us achieve our goals over the past two years. She continues to display her athleticism and ball handling skills, making her a very dangerous striker. She can single-handedly create, pressure, assist and score."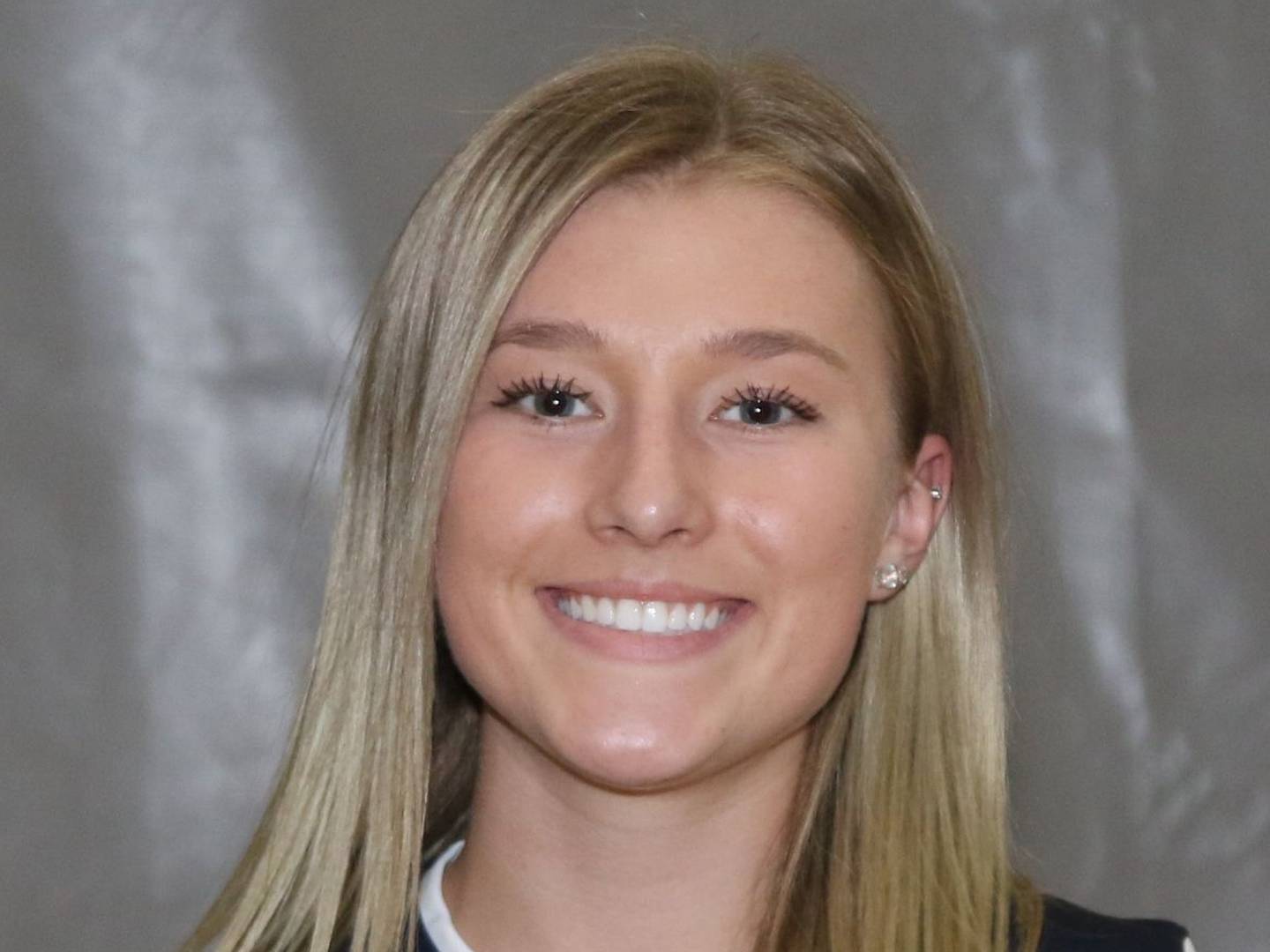 Mikayla Lambert, Oswego East, Sr., Midfielder: All Conferences and All Sections Select scored two goals in the Regional Semi-Finals victory and one goal in the Regional Finals victory. Lambert, who will play for the Flaglers, scored eight goals and provided six assists for the season.
Maggie Leger, Oswego, Goalkeeper: Oswego's goaltender has scored nine strikeouts this season over the course of two years.
"She is strong, resilient, a great teammate and a dedicated athlete," Arias said. "Her defensive leadership and excellent communication skills were key to the team's success last season. Her dedication to goalkeeping training is one of the best I've seen in a goalkeeper and it shows on the pitch."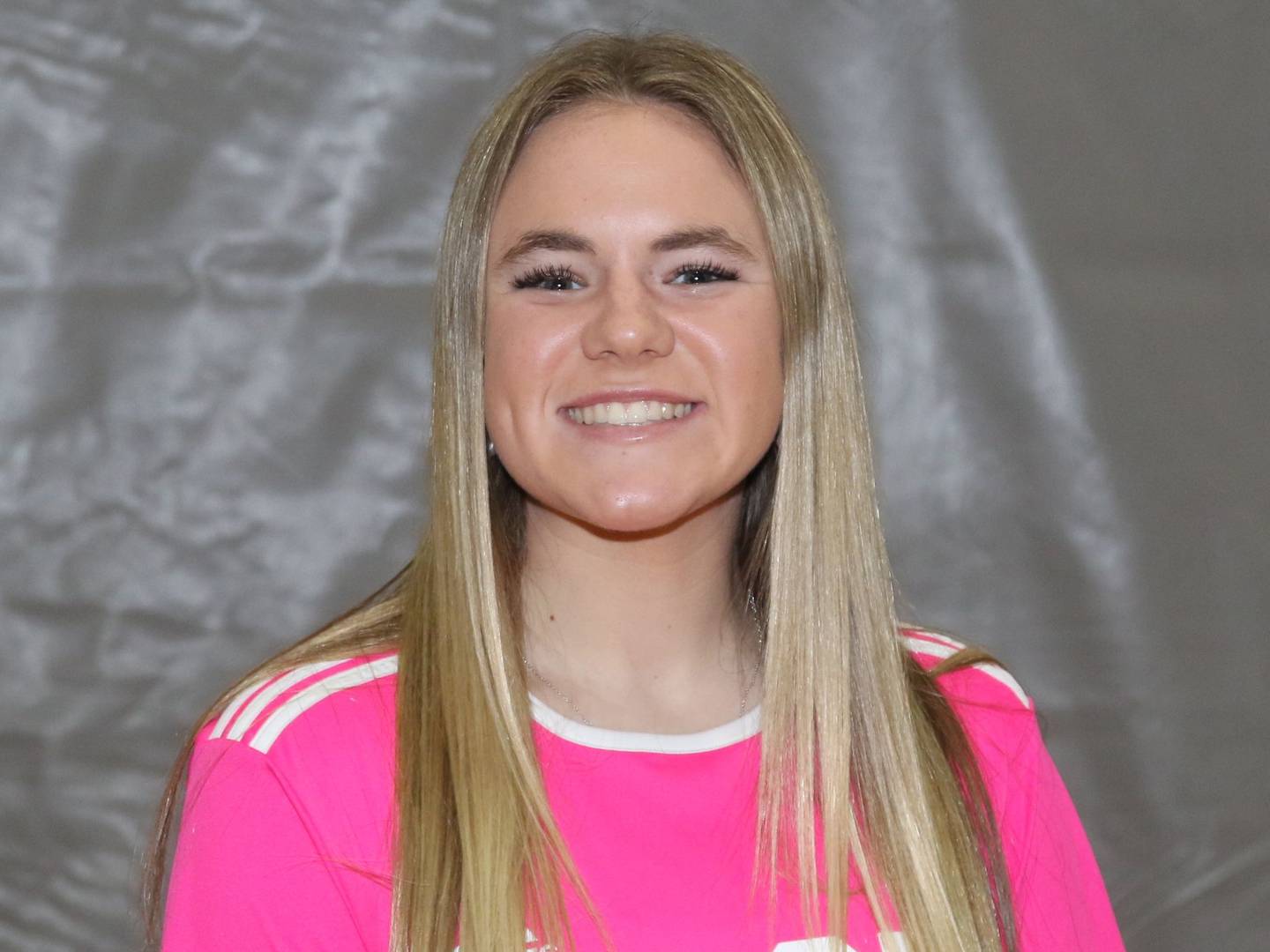 Sam McPhee, Oswego East, junior, goaltender: All-Conference Choice and All-Conference Honorable Mention for Conference and Regional Champions. McPhee recorded 11 strikeouts and 17 goals for the season.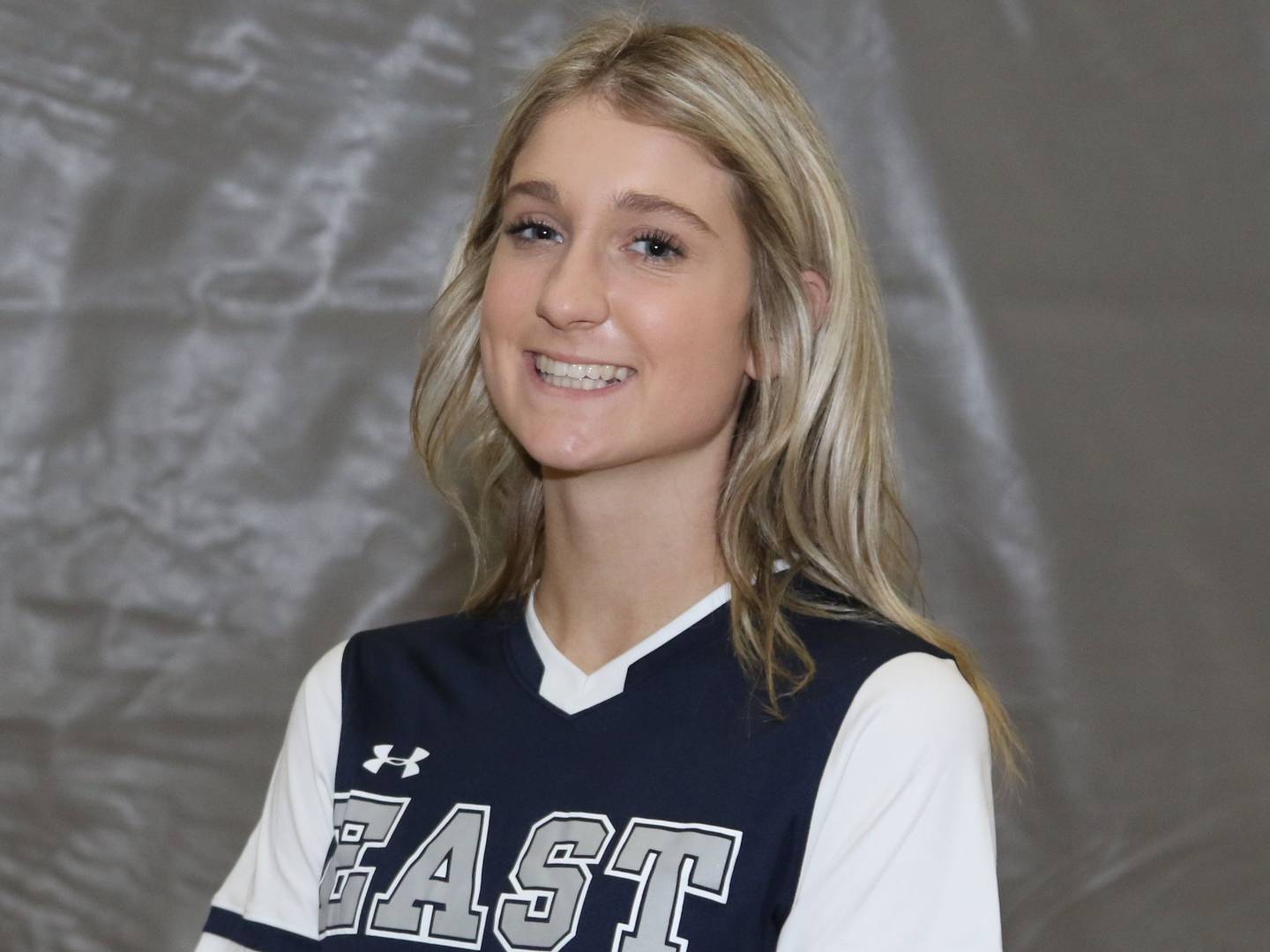 Erika Smiley, Oswego East, junior forward: The Iowa rookie was an all-conference and all-section selection for the conference and region champion Wolves. Smiley scored 13 goals and provided six assists.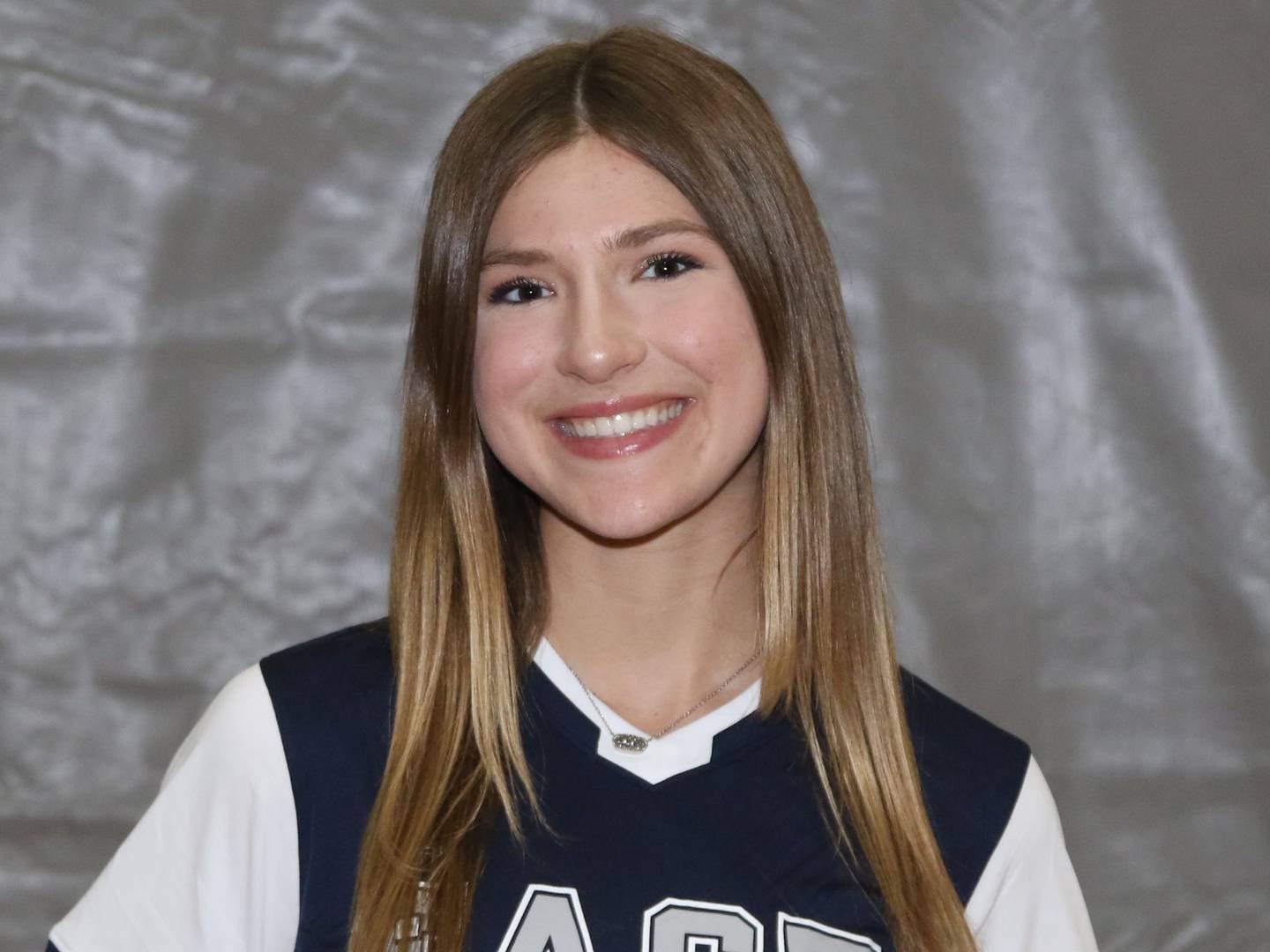 Abigail Triska, Oswego East, sophomore, quarterback: All-conference selection was Oswego East's defensive MVP. Honorable Mention at the Naperville Invite.
Honorable mention
Taylor English, Oswego East, Sr., linebacker; Chloe Noon, Oswego East, Sr., linebacker.